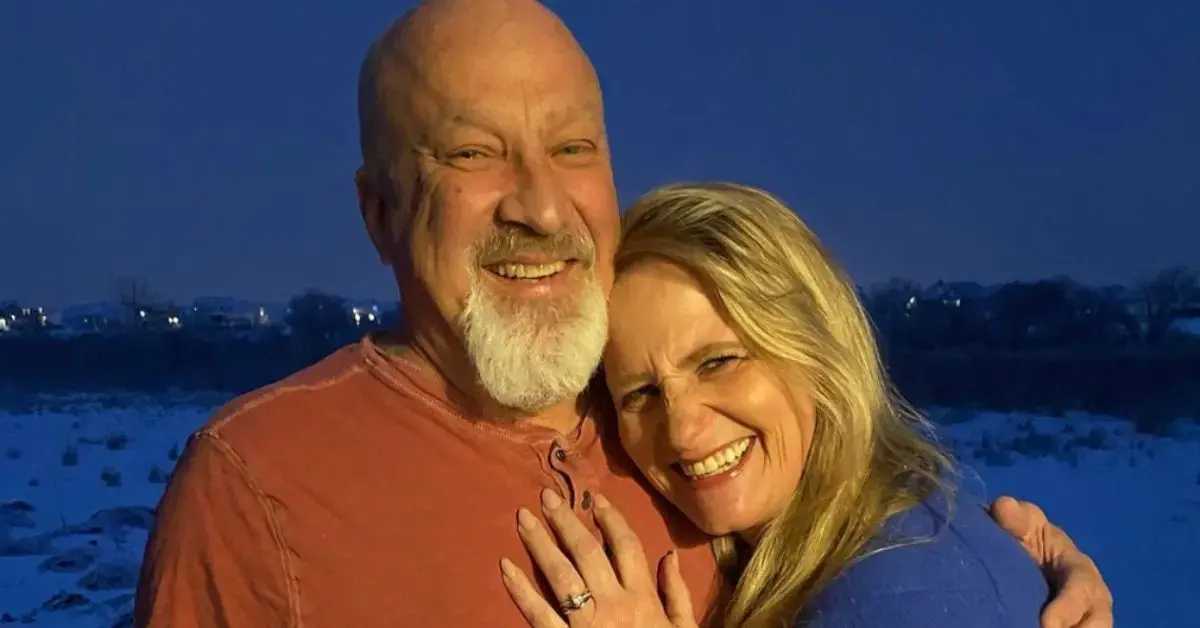 "Everything was placed strategically and, of course, to get the best views for cameras," the source revealed of the lavish get-together. "The guests were told to make cheering noises multiple times. It seemed like some parts of the wedding were definitely staged for TV, such as getting reaction from the crowd."
The Utah wedding reportedly hosted around 330 guests, including Christine's kids Aspyn, Mykelti, Paedon, Ysabel, Gwendlyn and Truely, sister wife Janelle, 54, and her own children.
However, neither Meri, 52, ex-husband Kody, 54, nor his only remaining wife, Robyn, 44, were present.