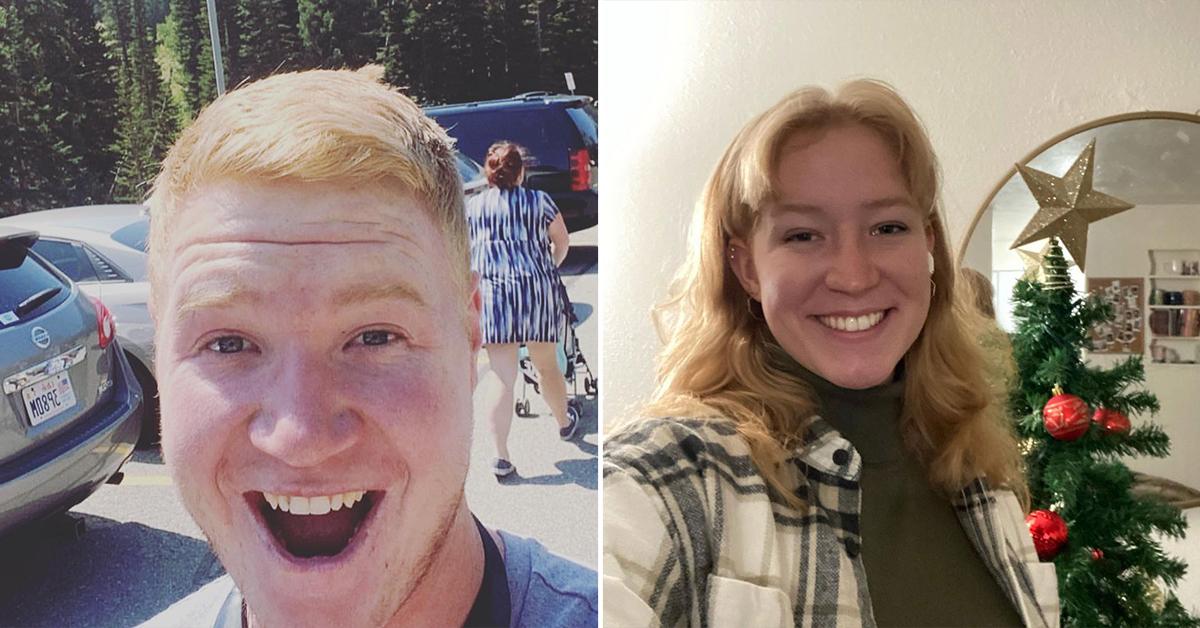 Paedon's comments resurfaced after 21-year-old Gwendlyn slammed him as a "sexist, homophobic, transphobic, racist, violent abuser" in a clip making rounds on Instagram.
"He's the most awful person I've ever had the displeasure of knowing, and I would strongly advise taking anything he says as fact," she continued. "I would advise against giving him any kind of support even if you're just watching the kind of content he puts out."
As OK! previously reported, Gwendlyn and Paedon have had a strained relationship since the older TLC star slapped her during an argument when she was much younger.