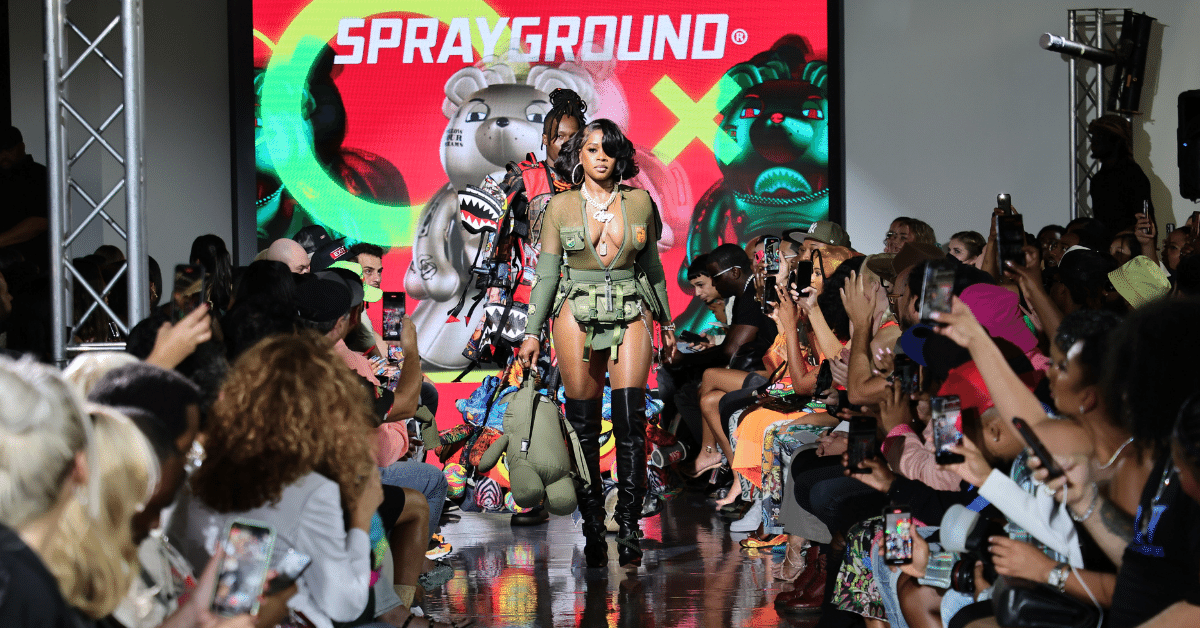 "Being back in the city that saw the birth of Sprayground during Fashion Week feels exhilarating, I'm so thankful to everyone involved and helping pull this off," remarked BenDavid on the NYFW production.
BenDavid continued on the inspiration behind the collection and what the latest designs mean for the future of Sprayground.
"This new collection was designed to push the boundaries, turn the mundane into insane, and most importantly give a platform for creative individuals to express themselves. At Sprayground we are committed to building a travel culture, starting with one backpack 12 years ago, we now design a number of carriers as well as apparel — we really do have something for everyone! I can't wait for fans to see what we have in store." said BenDavid.