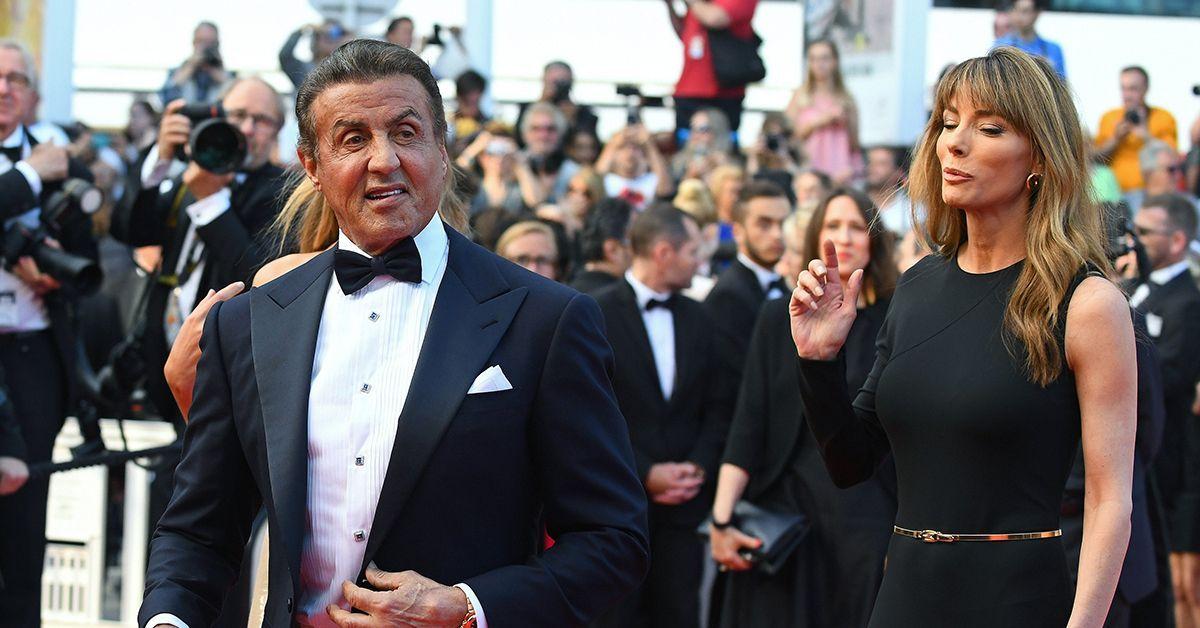 And while Stallone's rep tried to control the scandal by insisting his client "intended to refresh the tattoo image of his wife Jennifer, however the results were unsatisfactory and, unfortunately, unfixable," resulting in the inked four-legged friend on his arm, the truth eventually came out.
WHAT DIVORCE? SYLVESTER STALLONE SPOTTED ON NIGHT OUT AFTER WIFE JENNIFER FLAVIN ENDS 25-YEAR MARRIAGE
After news broke of their split, tattoo artist Mike DeVries revealed Stallone actually intended to cover the tattoo of Flavin's face with Wonder Woman. However, due to the original artwork, Flavin wasn't able to be turned into Diana Prince — so he settled for transforming the tattoo into a memorial for his late pup thanks to the help of Perez.