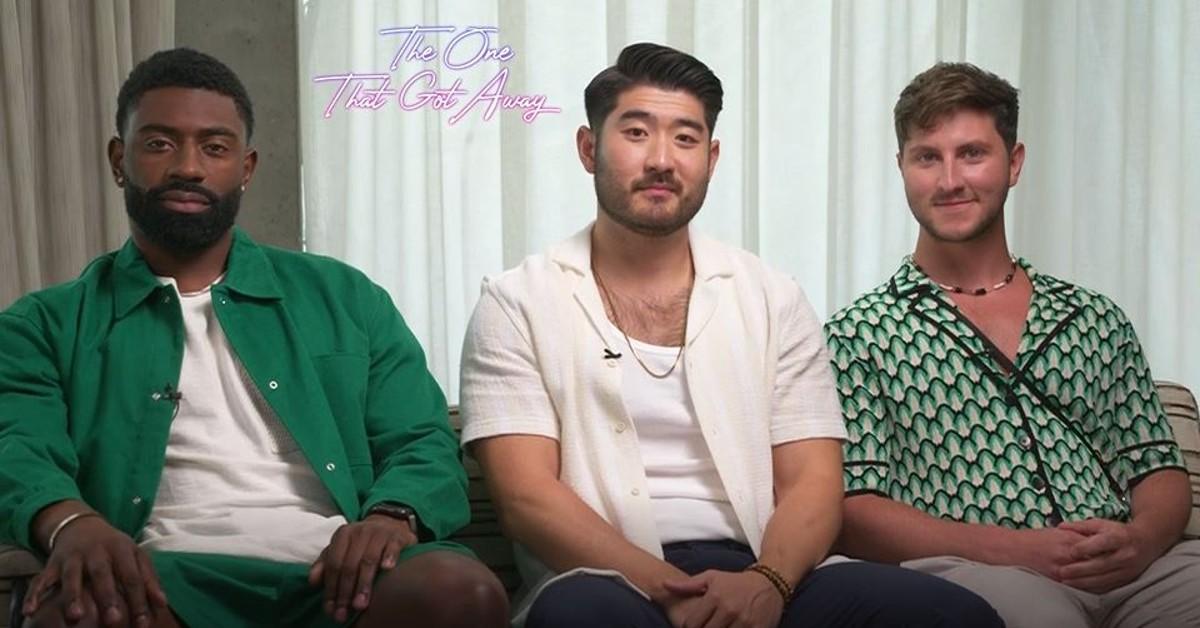 THE CAST OF BRAVO'S NEW REALITY SERIES 'LOVE MATCH ATLANTA' DISHES DATING ADVICE & PUTTING THEIR LIVES ON TELEVISION
But for Sydnor, it was all about learning how vital it is to put in the work for the relationships that are most important to him.
"Love takes as much effort as anything else in life, right?" he says, reflecting on his experience on the series. "I think we prioritize so many different things in life, whether it's work, whether it's family, or even friends, but I think when you put that same effort and intention into love you'll see a lot of growth within yourself. "
"You'll see the opportunity that's ultimately been right in front of you," he notes. "That opportunity has been right in front of you the whole time and you need to be ready to take advantage of it."
Watch all 10 episodes of The One That Got Away now, only on Prime Video.