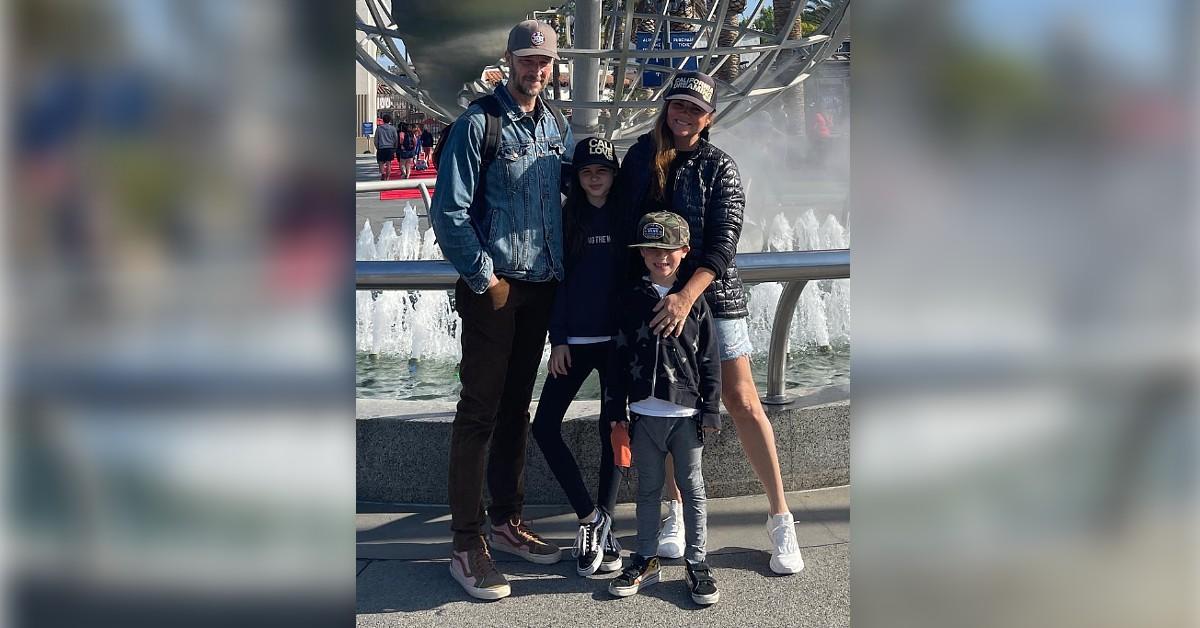 In the meantime, the Alexa & Katie alum, who has released several cookbooks, is excited to talk about her partnership with Applegate, as she is one of their "Feel Good" Pros.
"I was so excited to partner with Applegate on the 'Feel Good' Pros campaign and join the company's effort to help people maintain a 'feel good' mindset. For me, maintaining a 'feel good' mindset is all about balance; balancing work, time with my family and maintaining a
nutritious lifestyle. Applegate makes the last part easy. My family absolutely love Applegate breakfast sausages and bacon to start our days on the right foot!" she says.