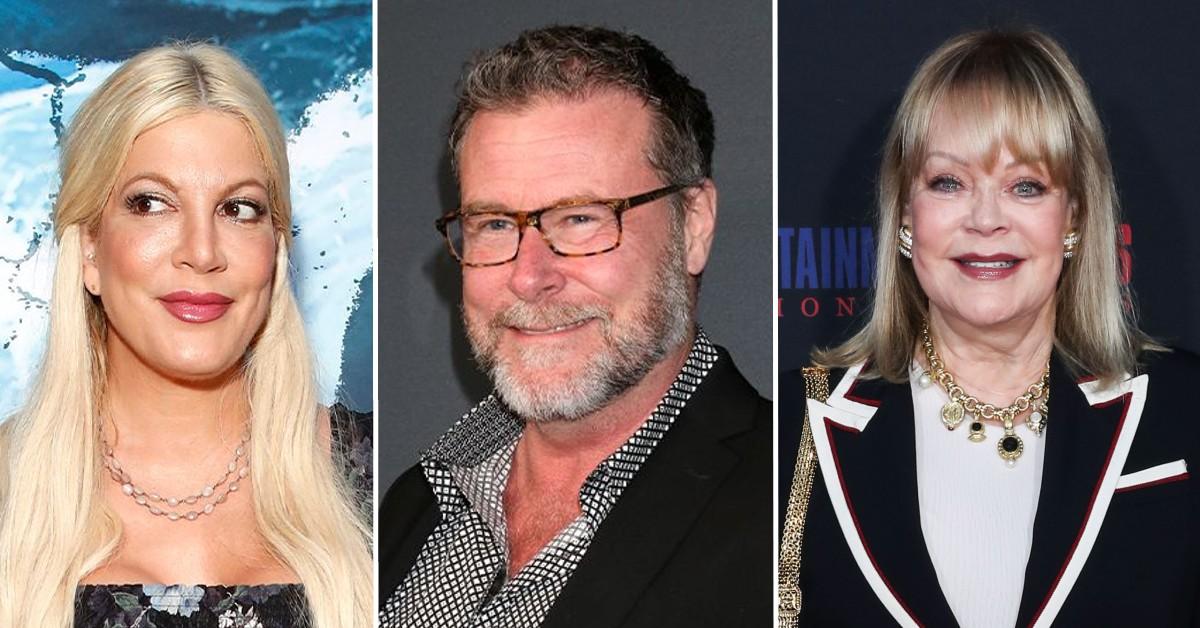 And while Tori doubled down on the claims in 2019, saying their relationship is "good, really good right now," during an appearance on Watch What Happens Live, they haven't been seen together since that year, per Hollywood Life.
Meanwhile, Tori's relationship with Candy isn't the only one she seems to be trying to mend as of late.
DEAN MCDERMOTT'S WEDDING RING IS NOWHERE TO BE FOUND AS ACTOR CELEBRATES PRIDE WITH HIS SONS JACK & LIAM
Following rumors that Tori and Dean were headed for a split, as she revealed last year that they were no longer sleeping in the same bedroom, OK! learned the Canadian actor has been putting in the work to save their marriage.