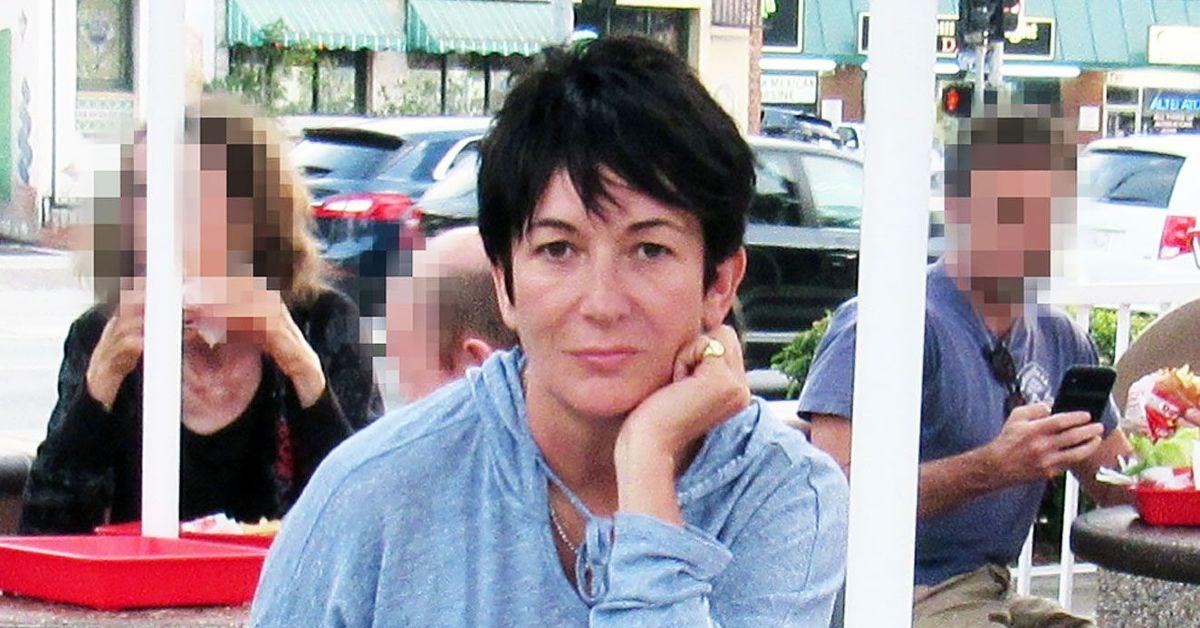 As OK! previously reported, Maxwell will have access to an assortment of name brand hygiene and skincare products including Pantene shampoo, Secret deodorant and Dove bar soap. She will also be able to buy other personal items such as Band-Aids, chapstick, lotion, and baby powder from the commissary.
Recreational items available for purchase include headphones, a Timex watch and an MP3 player.
Although the commissary has assorted snacks for sale, the embattled sex trafficker is said to have meager options when it comes to prison meal times as Maxwell keeps a vegan diet. The first night of her incarceration at FCI Tallahassee, a report revealed she was given the options of eating chicken cheese steak or a three bean salad.