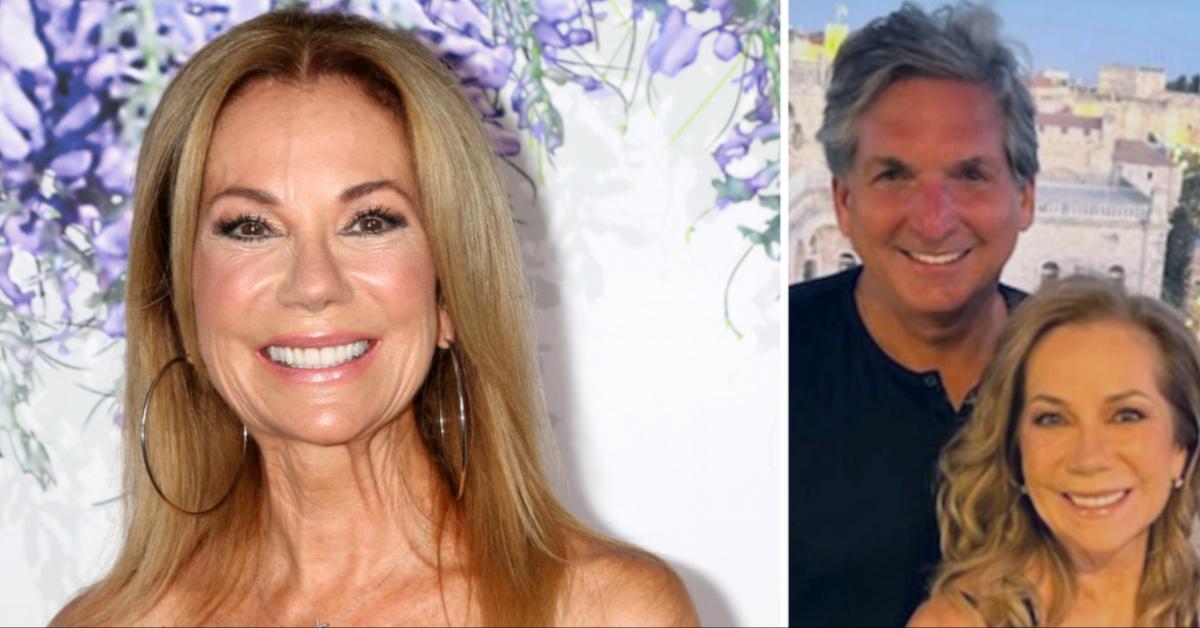 Kathie Lee Gifford appears to have found love Once Again — but who exactly is her new mystery man?
The "Love Me to Death" singer has reportedly been dating Nashville-based businessman Richard Spitz away from the public eye for over a year now, and she's been careful to keep her sizzling romance to herself.
Spitz is 62-years-old and lives next door to Gifford in the same, lavish gated community in Nashville, Tennessee. He bought the sprawling property in 2020, one year after the 69-year-old moved in to her own home.
"Kathie Lee and Richard have been enjoying each other's company for some time," the insider spilled of the lovebirds' lowkey relationship. "They're often spotted out and about in the Nashville area."
A separate source added Gifford "seems smitten" with Spitz and "takes him everywhere" with her, noting that it's "surprising she's kept the relationship under wraps for this long."
"It's just happy, and I don't want to mess it up, and I probably already have by just even mentioning it," she told People at the time.
"To be in a place where you feel like every aspect of your life is good, that nothing's missing, that's a beautiful place to be," she continued. "I'm just so grateful. He's the smartest person I've ever met, and he's funny."