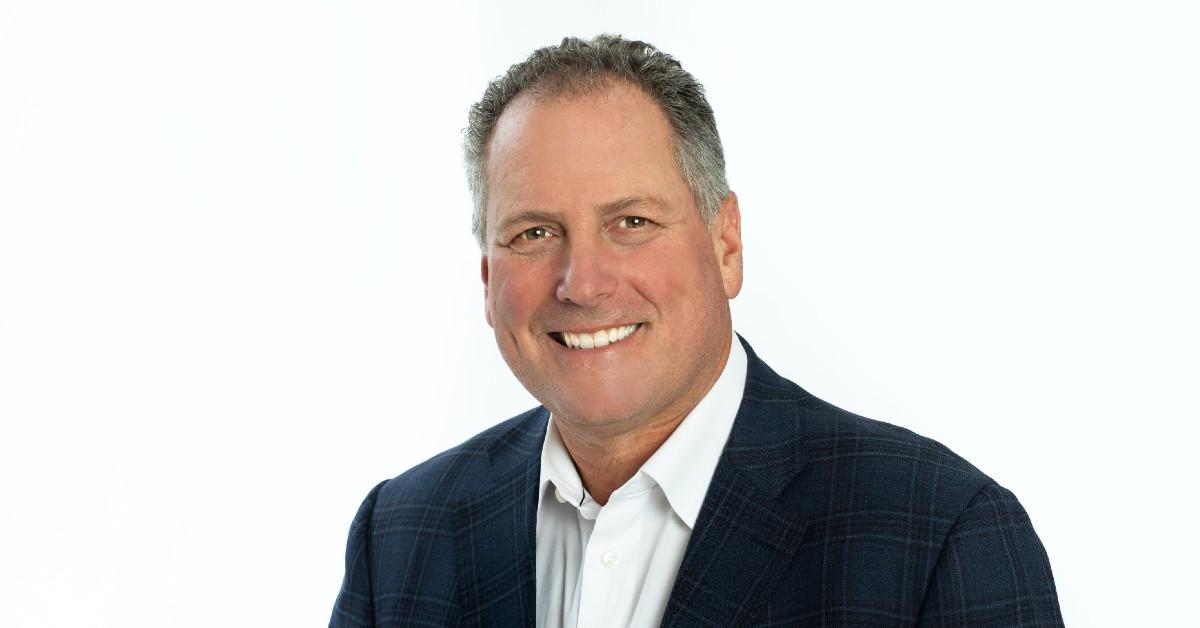 John Elliott
It's easy to see a pattern of emphasizing quality and sustainability in Comisar's investments. John Elliott makes extremely high-quality apparel designed for comfort, style, and functionality. Their core values are attention to detail, blending functionality and modernity, and making each piece with the ultimate care.
Perry Ellis
Perry Ellis is a clothing company devoted to global labor compliance, workplace diversity, and environmental sustainability — making them a perfect investment for STORY3.
The company has recycled over 60 tons of material per month in their Tampa production facility, and they aim to increase that number even more over the course of the decade. In addition, they prioritize printing their hangtags on partially-recycled materials, producing clothing with recycled polyester, and other steps towards sustainability.
Comisar's Partnership With Recover
Recover is a company that Comisar is particularly proud as to how STORY3 has supported a fourth generation family business with the capital and operating support to massify this game changing recycled cotton offering to support the world's great brands and supply chain players. Devoted to what they call "circular fashion for all," Recover creates recycled fibers out of waste generated by the textile industry.
Sustainability is one of Comisar's top priorities with any investment, and Recover is a prime example of his genuine commitment to bettering the world through investing and advising.
Recover's Vision for Sustainability in the Textile Industry
Recover's proprietary recycled cotton has the potential to revolutionize the textile industry as we know it. Just 2.2 pounds of Recover cotton can save:
3,894 gallons of water
3 pounds of polluting materials
56 kWh of energy
113 square feet of land use
50 pounds of CO2 emissions
These massive resource savings fall directly in line with Comisar's vision of a more sustainable future. STORY3 is following in the footsteps of the UN, who recently created a set of 17 goals to transform the world.